Here you can find all exclusive Hansa Studios Live Sessions at a glance. Follow us on YouTube to stay up to date.
All information about the live sessions can be found on our social media channels.
Be there exclusively or win a "red ticket".
#hansastudioslivesessions
Bitte akzeptieren Sie YouTube Cookies um dieses Video abzuspielen. Wenn Sie diese akzeptieren, greifen Sie auf Inhalte von YouTube zu, einem Dienst, der von einer externen dritten Partei bereitgestellt wird.
Wenn Sie diesen Hinweis akzeptieren, wird Ihre Wahl gespeichert und die Seite wird aktualisiert.
Please accept YouTube cookies to play this video. By accepting you will be accessing content from YouTube, a service provided by an external third party.
If you accept this notice, your choice will be saved and the page will refresh.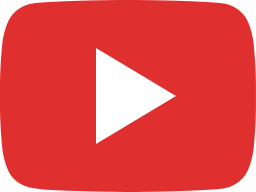 CHVRCHES - Hansa Session EP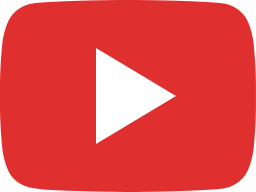 The Kooks - Bad Habit (Live At Hansa Studios)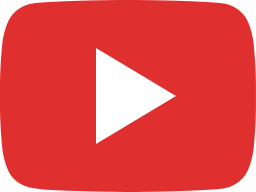 leeSA @ Hansa Studios - D1 AND ONLY Pt. 2/3 | Sennheiser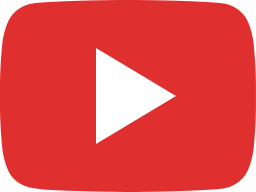 The Rooms of Hansa SDX by Michael Ilbert – The Making Of