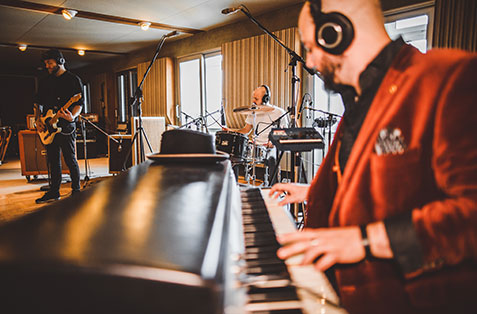 For decades, the Hansa Studios have been a well-known address for first-class recordings. Hundreds of national and international acts have recorded their songs in an acoustically excellent environment and with selected technology. Digital recording with ProTools software and hardware as well as analog recording with 2 Studer A800 MK III is possible with up to 48 tracks simultaneously. A selection of high quality microphones is available.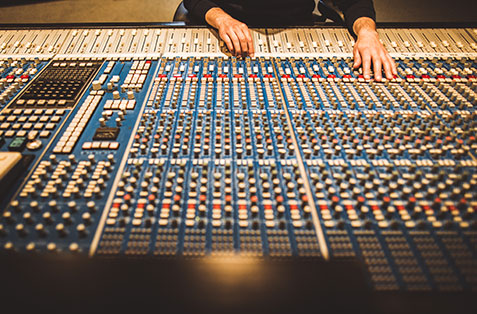 You can mix your production in our Control Room with the 48-track Analog Tape, 48-Track Digital Tape or ProTools 2018 HD on an SSL 4000E (Blue Edition) or have it mixed by one of our engineers. You can also request an online mix via our Online Mixing Menu.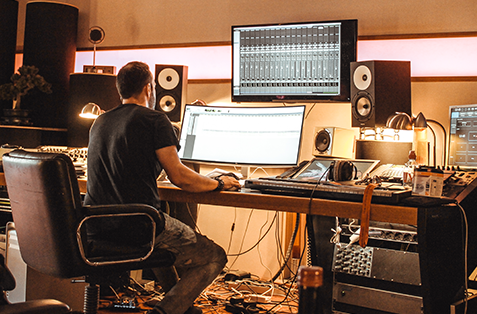 A team of world-class engineers and assistants are there to help you to get your footage into shape. From drum editing to vocal tuning everything is possible. For more information, please use our contact e-mail addresses.